INDIE CRUSH — Saturday 2nd December at TV Eye, 1647 Weirfield St., Ridgewood, NYC.
LET IT HAPPEN — TAME IMPALA Dance Party — Friday 8th December at Schimanski, 54 N 11th St., Brooklyn.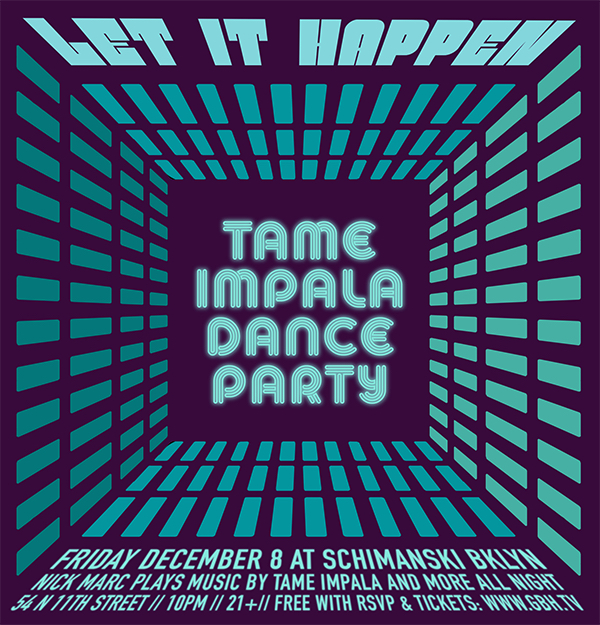 SUPERSONIC — Saturday 9th December at St. Vitus, 1120 Manhattan Avenue, Brooklyn.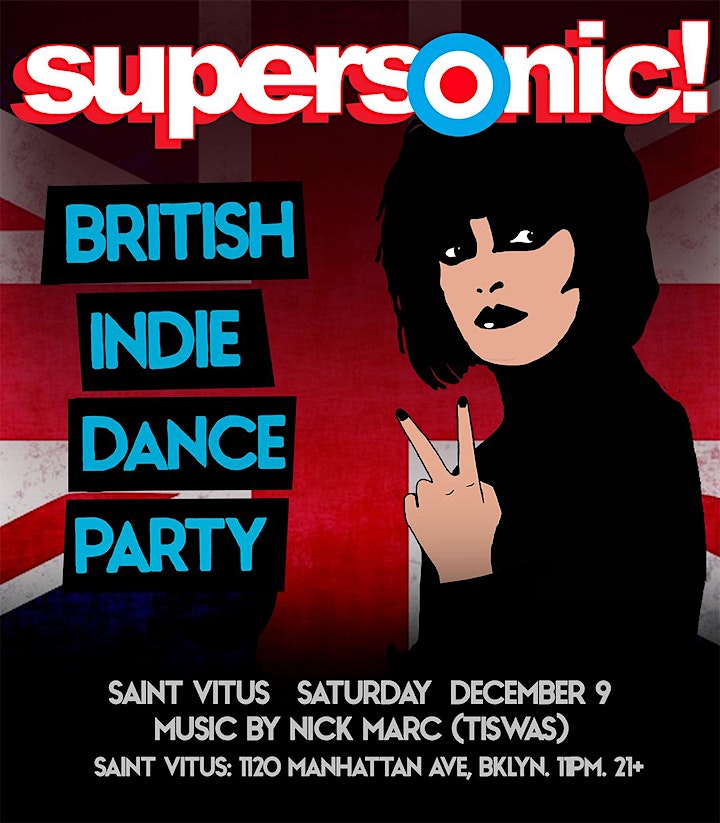 MORRISSEY NITE – Sundays at Paul's Casablanca!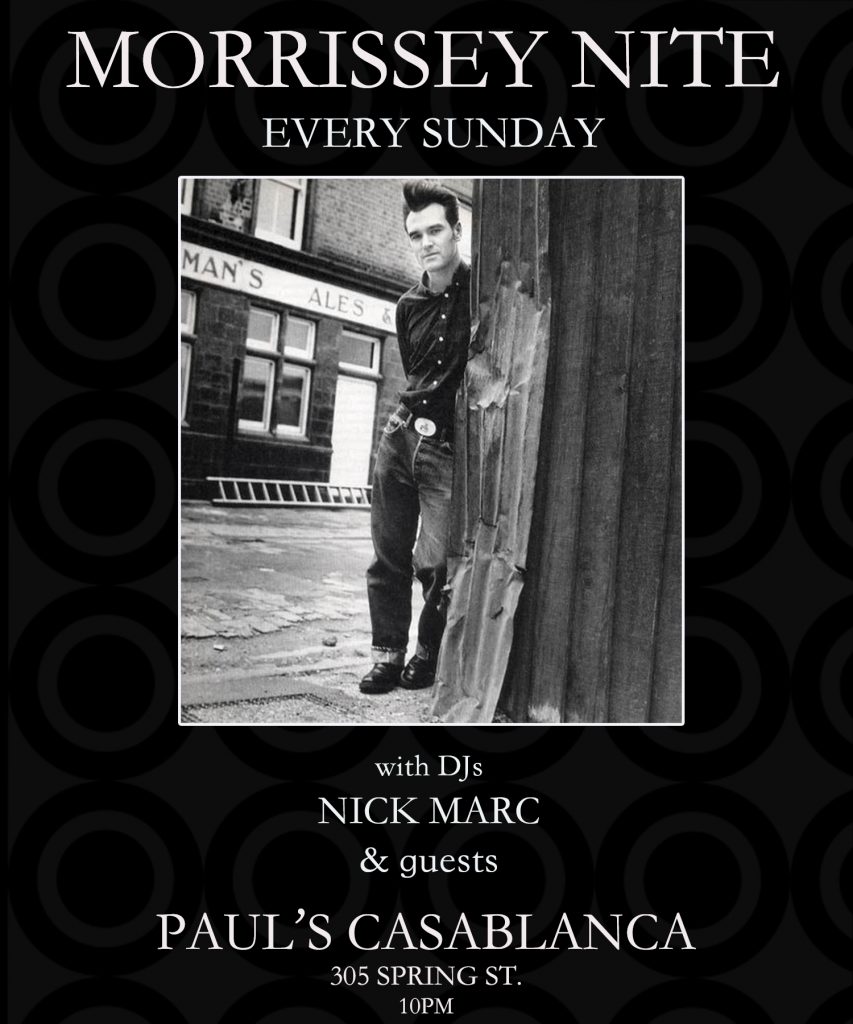 Join TISWAS founder/DJ Nick Marc and guests at the legendary Morrissey Nite every Sunday at Paul's Casablanca (formerly Sway), be sure to stop by!
TISWAS NYC live feed — next date t.b.c.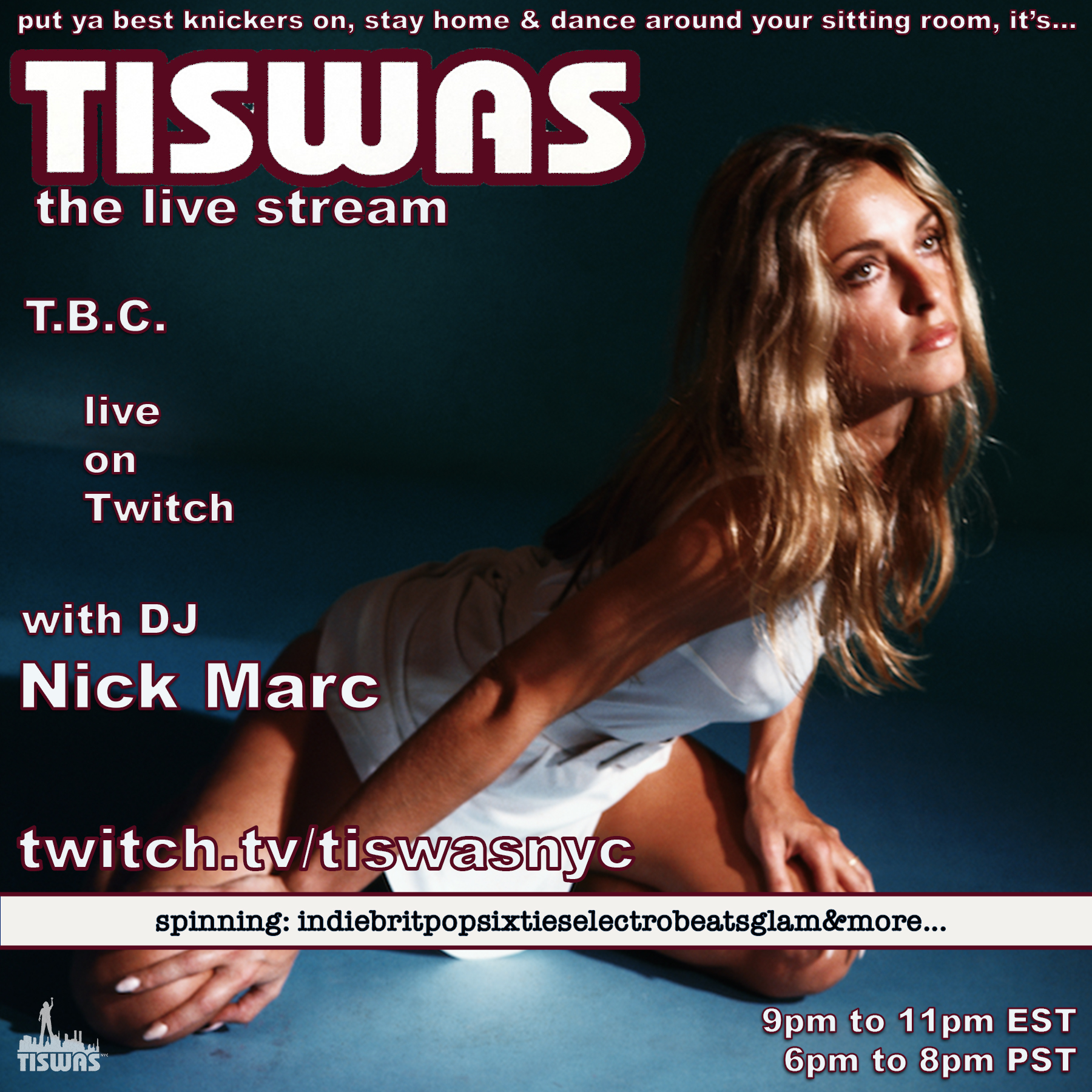 ______________________________________________________________