THE LESS I KNOW: THE TAME IMPALA DANCE PARTY — Friday 9th June at Quantum Brooklyn, 177 2nd Avenue, Brooklyn.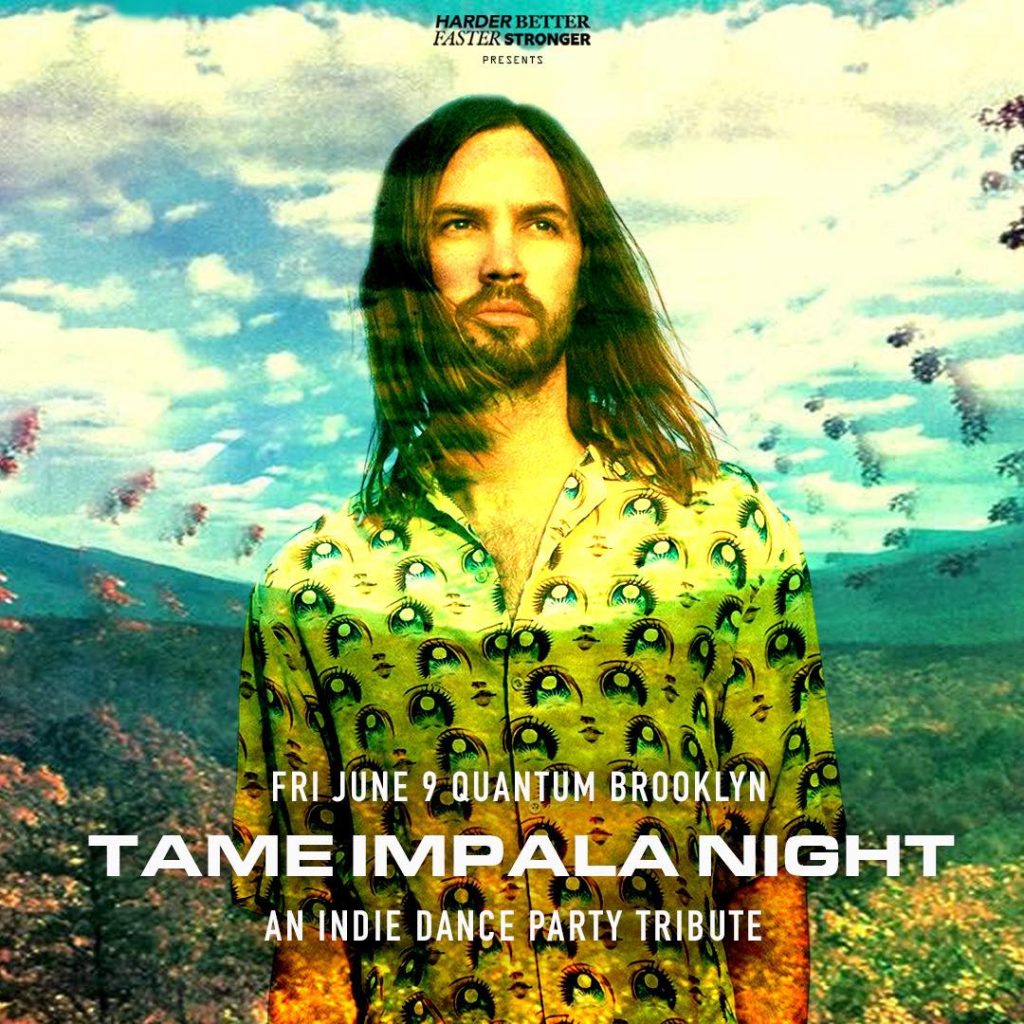 SUPERSONIC — Saturday 10th June at St. Vitus, 1120 Manhattan Ave., Brooklyn.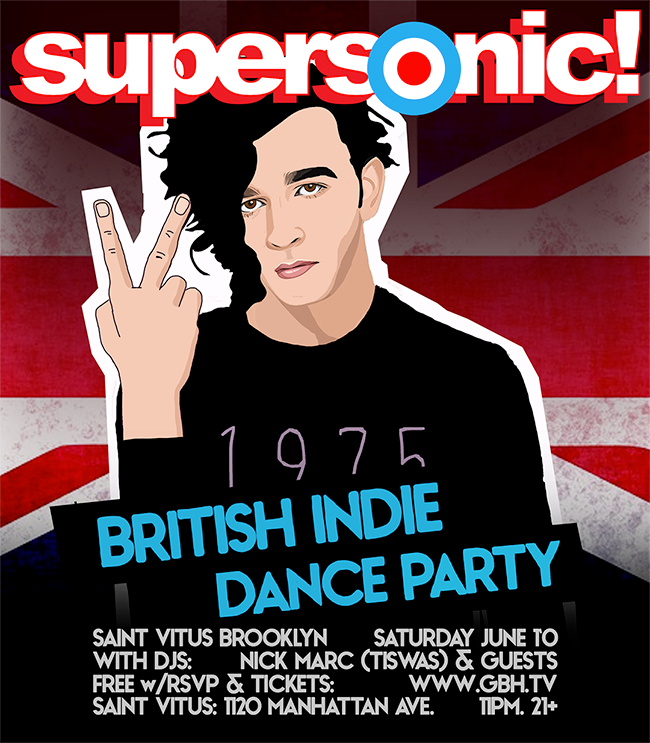 TAKE ME OUT — Saturday 24th June at TV Eye, 1467 Warfield St., Queens, NY.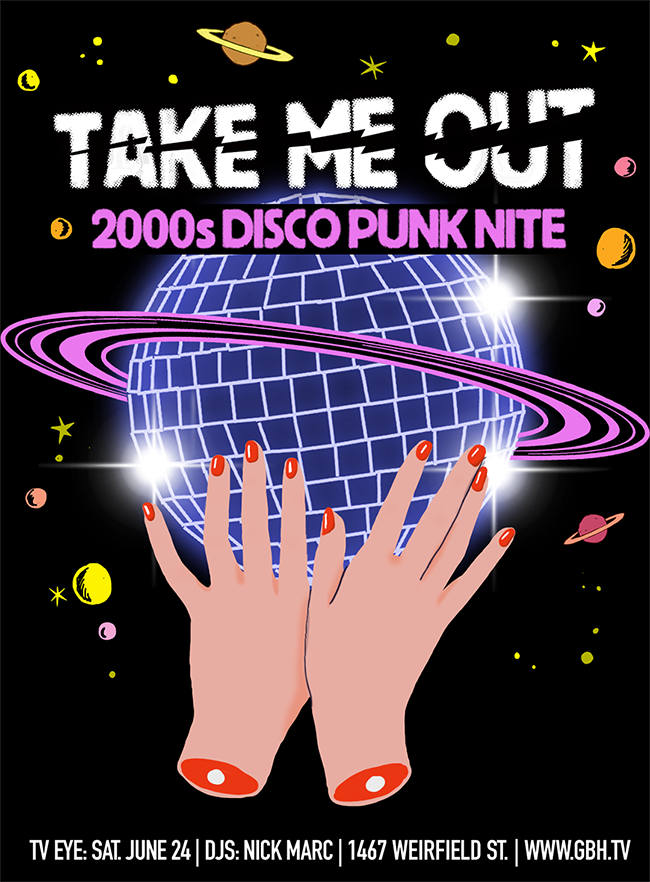 THE MOONEY SUZUKI + THE LOW SPIRITS with DJ NICK MARC — Saturday 29th July at Union Pool, 484 Union Ave, Brooklyn.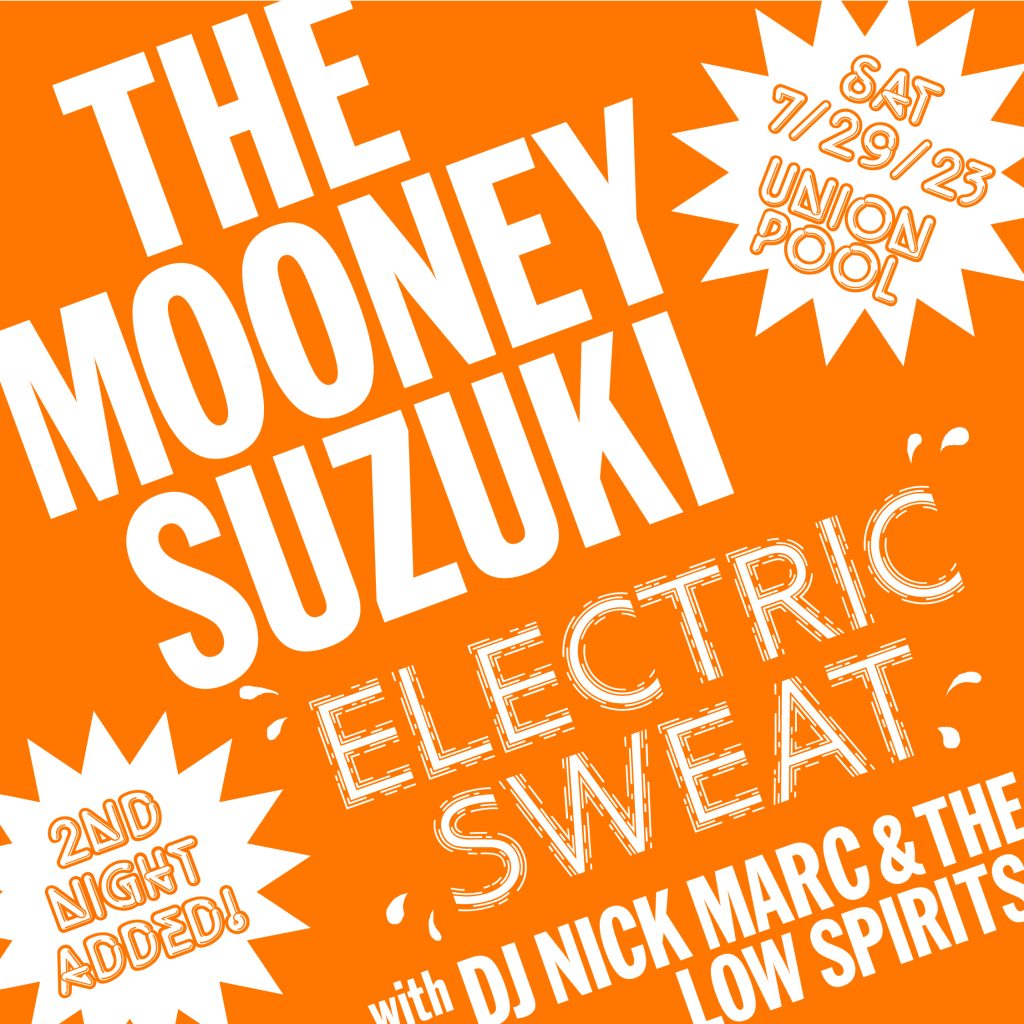 MORRISSEY NITE – Sundays at Paul's Casablanca!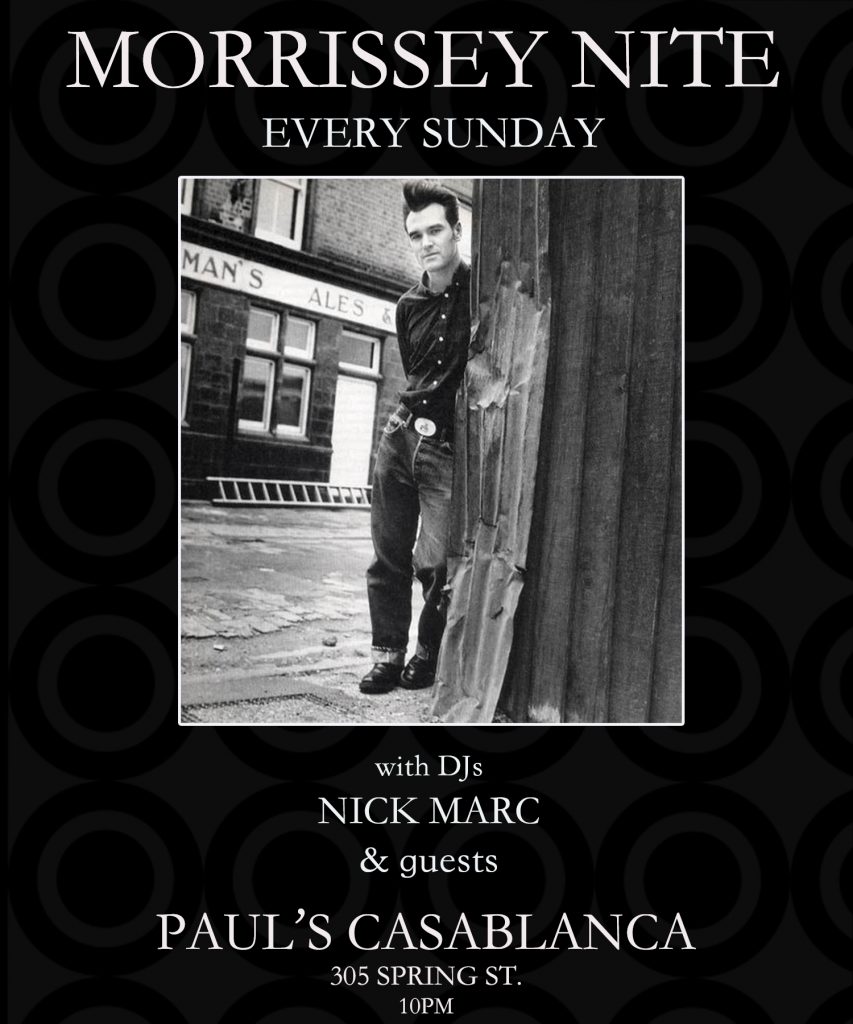 Join TISWAS founder/DJ Nick Marc and guests at the legendary Morrissey Nite every Sunday at Paul's Casablanca (formerly Sway), be sure to stop by!
TISWAS NYC live feed — next date t.b.c.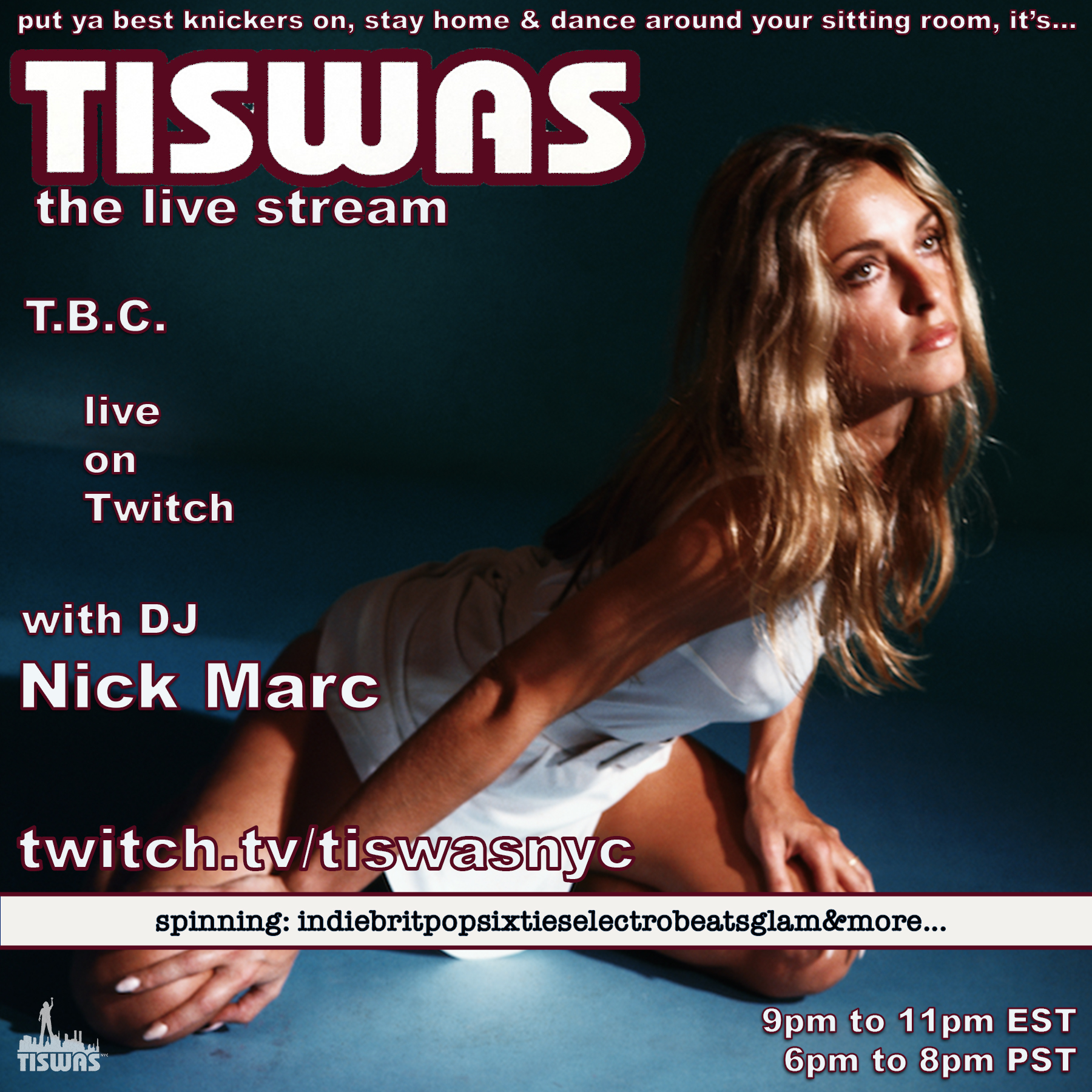 ______________________________________________________________