Stay tuned for further TISWAS announcements, in the meantime check out these events!
Due to the Coronavirus pandemic all club events are cancelled until further notice but in the meantime please join us every Saturday live on Twitch.tv/tiswasnyc where we will be hosting weekly TISWAS live streams from 9pm to 11pm with DJ Nick Marc and on occasion virtual host Justine D.! We will be hosting these parties until such a time we can all enjoy each other's company in person again! 
Also check us out the Twitch page Friday nights where Nick Marc will be spinning TAKE ME OUT and INDIE CRUSH sets on a semi regular basis.
Stay safe and healthy!
TISWAS NYC — the live stream
Please join us Saturday 19th September for the nest TISWAS NYC live feed at Twitch.tv/tiswasnyc at 9pm with Tiswas founder Nick Marc spinning the tunes! It will be fun!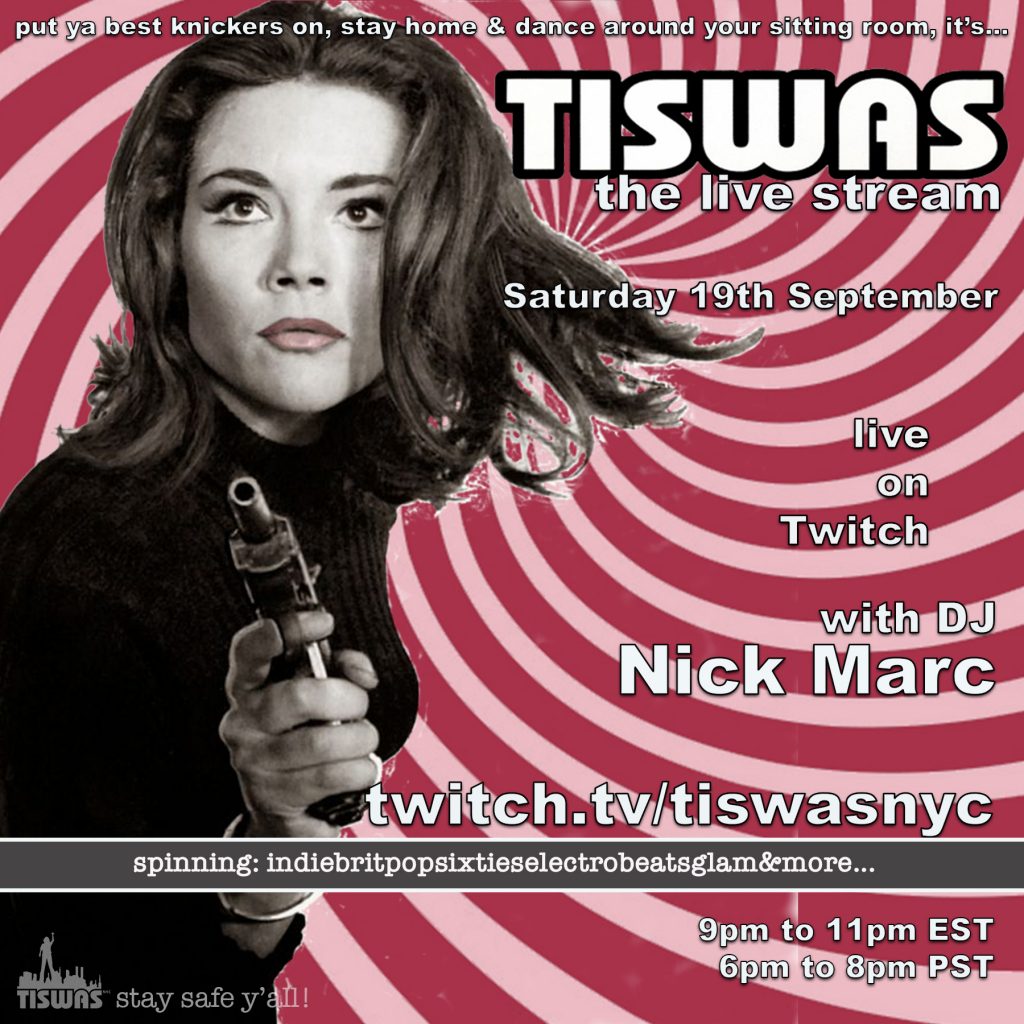 ______________________________________________________
MORRISSEY NITE — every Sunday at Paul's Casablanca 
postponed until further notice!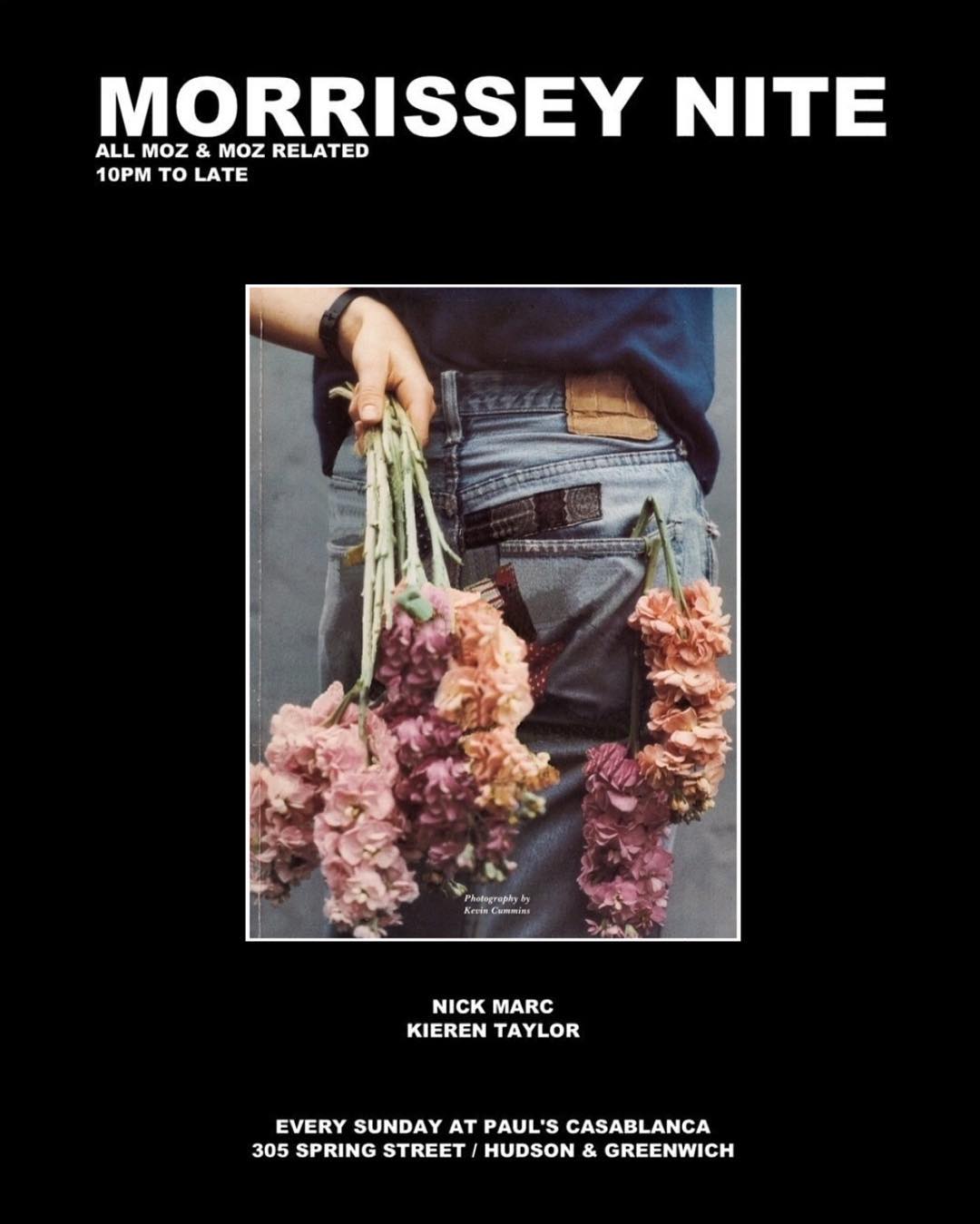 TISWAS DJ Nick Marc, along with Kieren Taylor, is resident DJ at the legendary Morrissey Nite at Paul's Casablanca (305 Spring St.) NYC., be sure to stop by!
______________________________________________________
NEW WAVE WEDNESDAYS — every Wednesday at Pink Metal, Brooklyn.
postponed until further notice!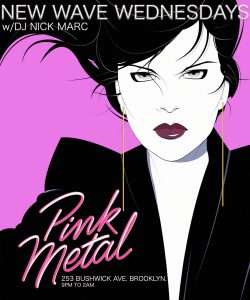 ______________________________________________________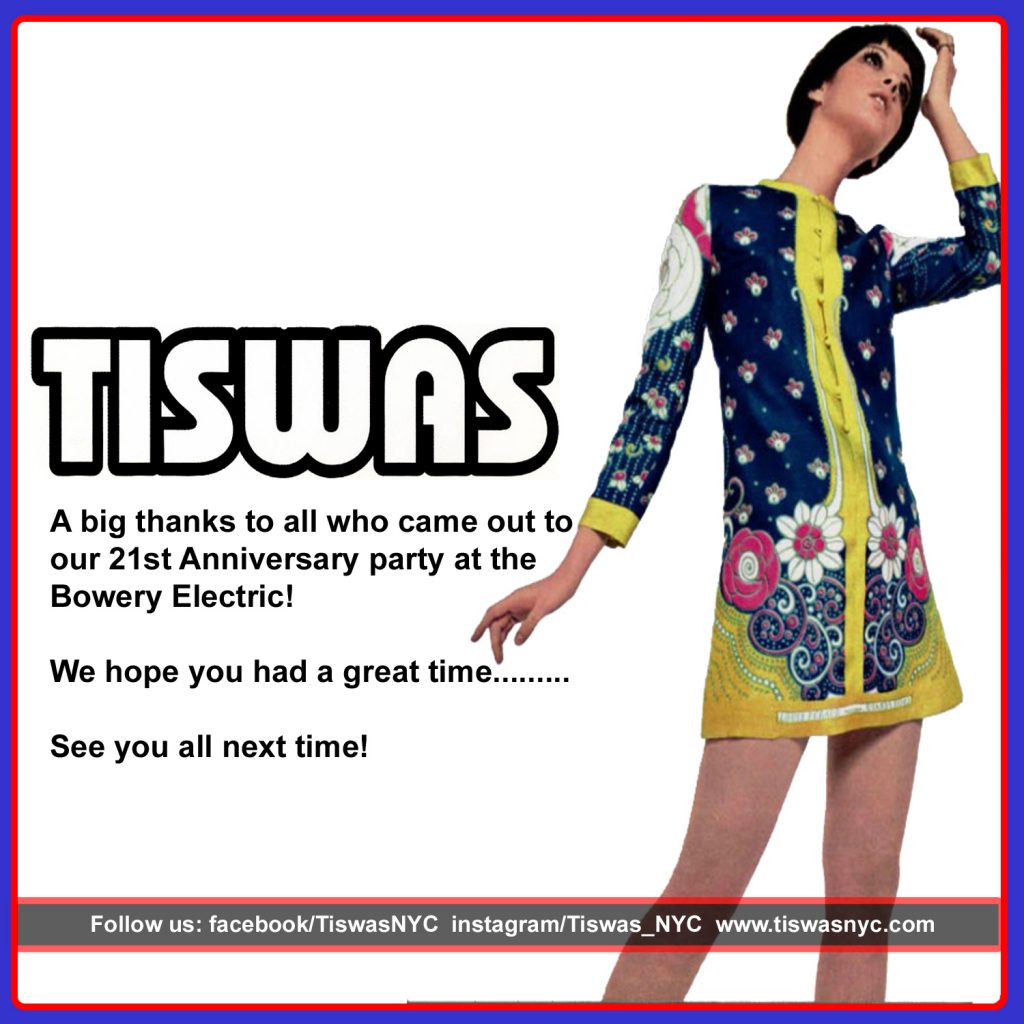 See you next time….TISWAS NYC -x-
______________________________________________________________